Indulge in a restful experience amid the beautiful nature.
A subsidiary of the Korea Teachers' Credit Union (KTCU), The-K Hotel & Resort operates several premium hotels, such as The-K Hotel Seoul, The-K Hotel Gyeongju, and The-K Jirisan and Seoraksan Family Hotels, within the beautiful and gentle natural landscapes of Korea.
Our premium services make every stay at The-K Hotel & Resort special.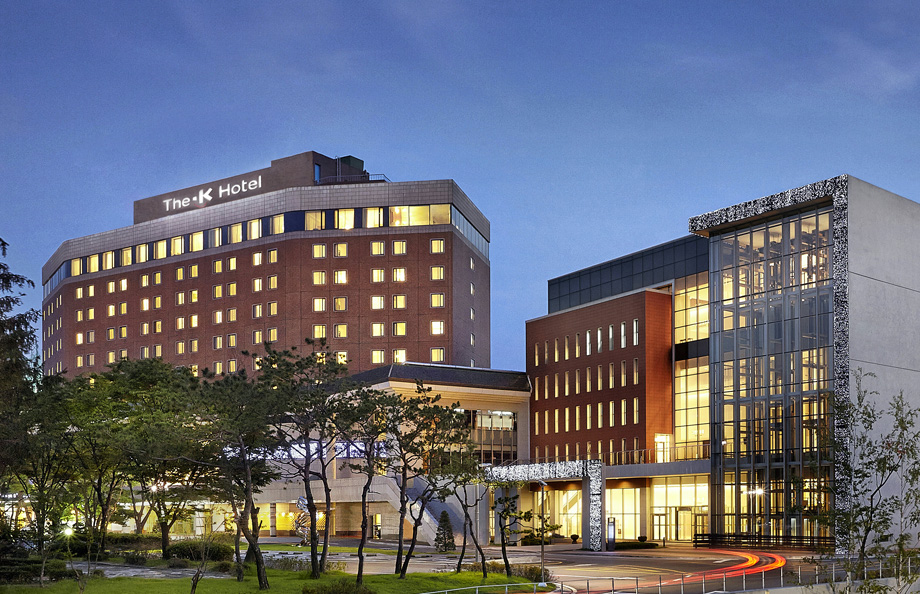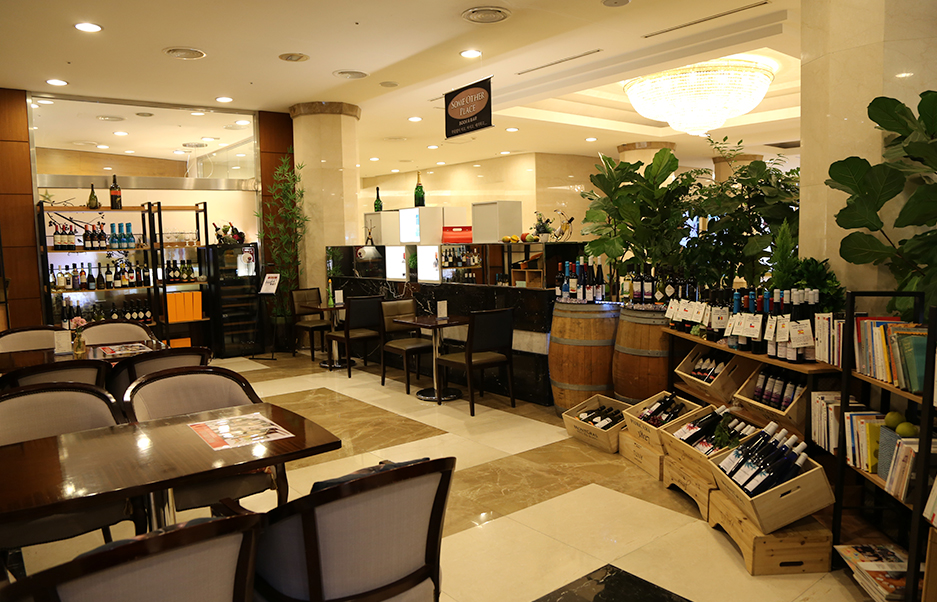 A premium hotel that integrates nature, history, culture, and convention services in the city
Located in Yangjae Citizens' Forest, a 105,000 m2 sanctuary of urban greenery, The-K Hotel Seoul brings together the beautiful nature, 252 rooms, one of Korea's largest convention centers and wedding hall facilities, art halls, a golf practice space, a wide variety of amenities, and other special services to create a premium hotel that combines nature, culture, art, and conventions.
+82-2-571-8100

70, Baumoe-ro 12-gil, Seocho-gu, Seoul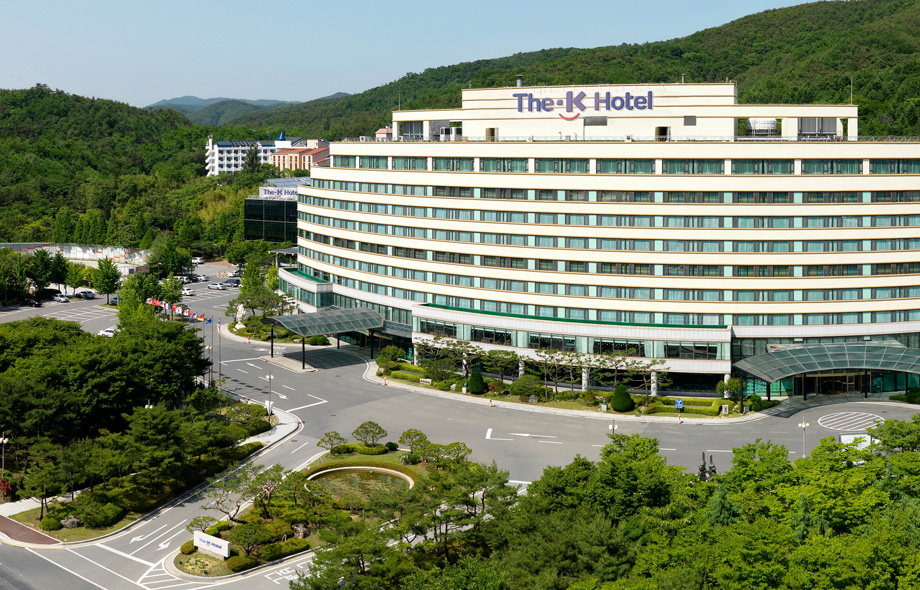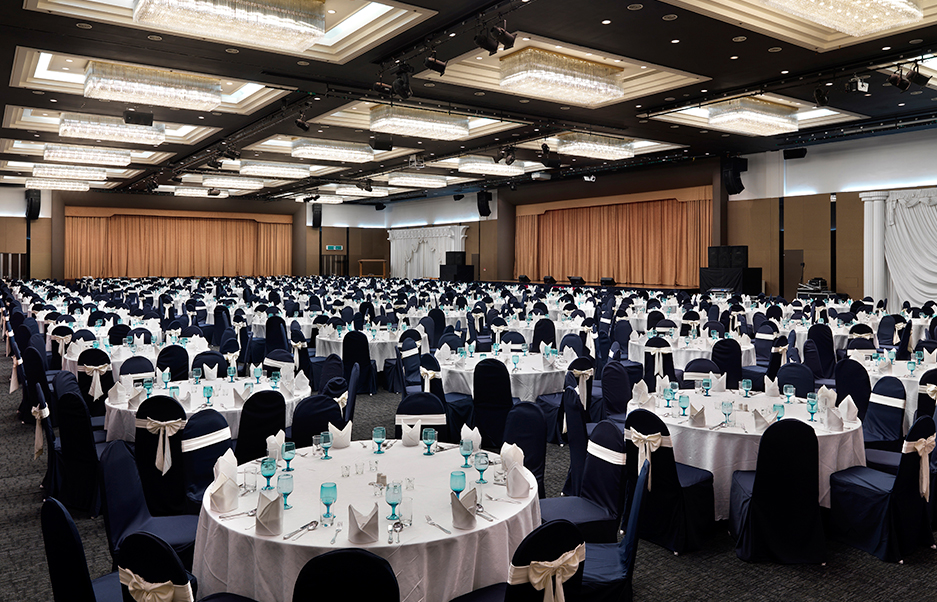 A premium hotel located at Bomun Tourist Complex in Gyeongju, the millennium capital of Silla
Located at Bomun Tourist Complex, the center of Silla's millennium capital, Gyeongju, The-K Hotel Gyeongju stands on a lovely area by the beautiful Bomunho Lake. As a premier site for appreciating Gyeongju's historical heritage and indulging in a healing stay, this premium hotel is equipped with 304 rooms, convention halls, and amenities such as hot springs.
+82-54-745-8100

45 Expo-ro, Gyeongju-si, Gyeongsangbuk-do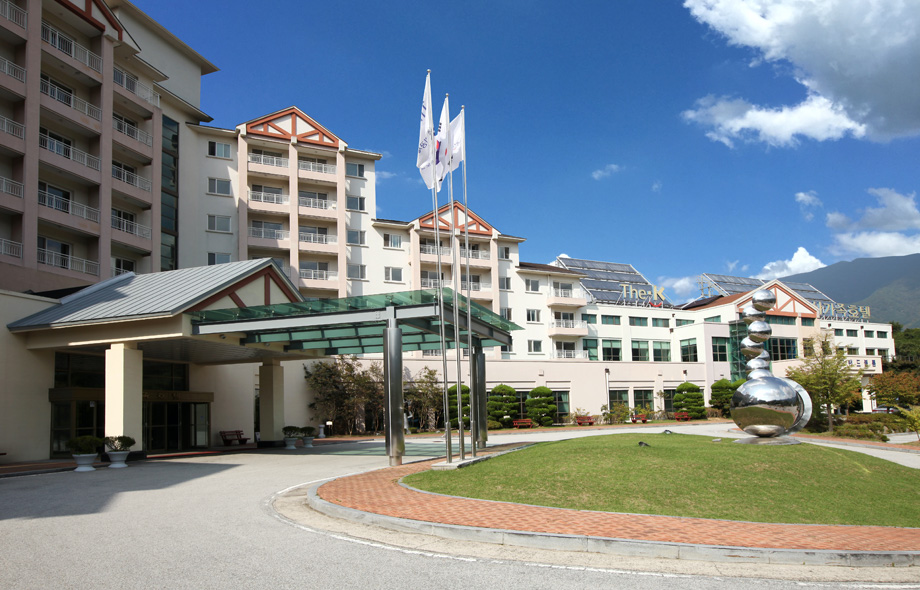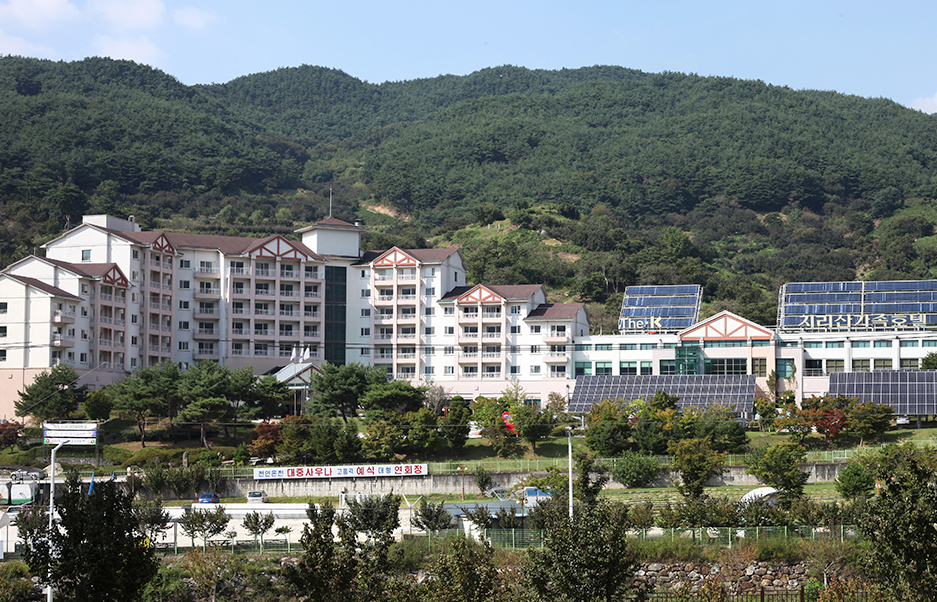 Enjoy the four seasons at The-K Jirisan Family Hotel.
Heal your body and mind in this wellness experience featuring the best sceneries Korea has to offer.
Located in Sandong Valley, Gurye-gun, South Jeolla Province, this condominium-style family hotel offers 134 rooms, germanium hot springs and a sauna, as well as convention halls. The guests' convenience is also guaranteed as it is accessible via Suncheon-Wanju Expressway and KTX Jeolla Line.
+82-61-783-8100

317, Jirisan Oncheon-ro, Sandong-myeon, Gurye-gun, Jeollanam-do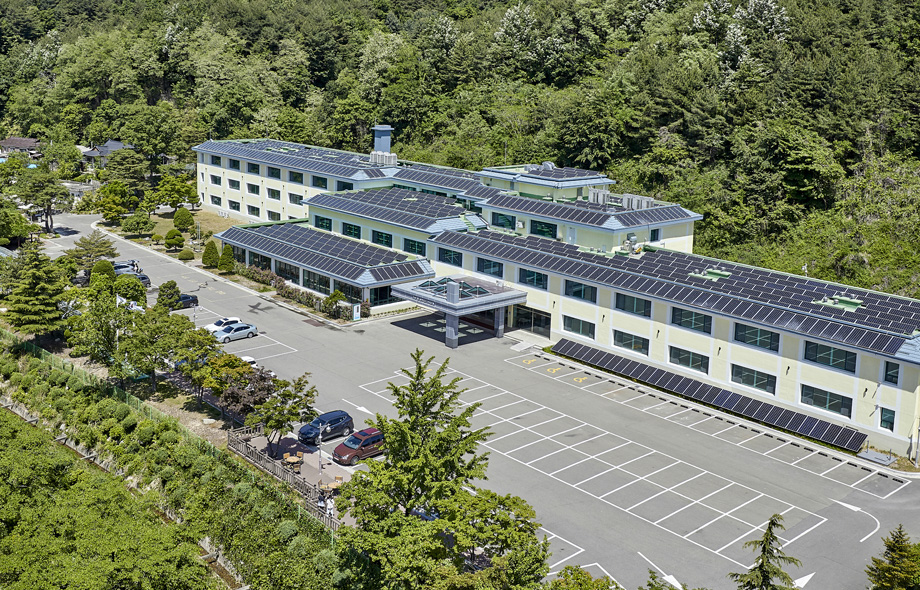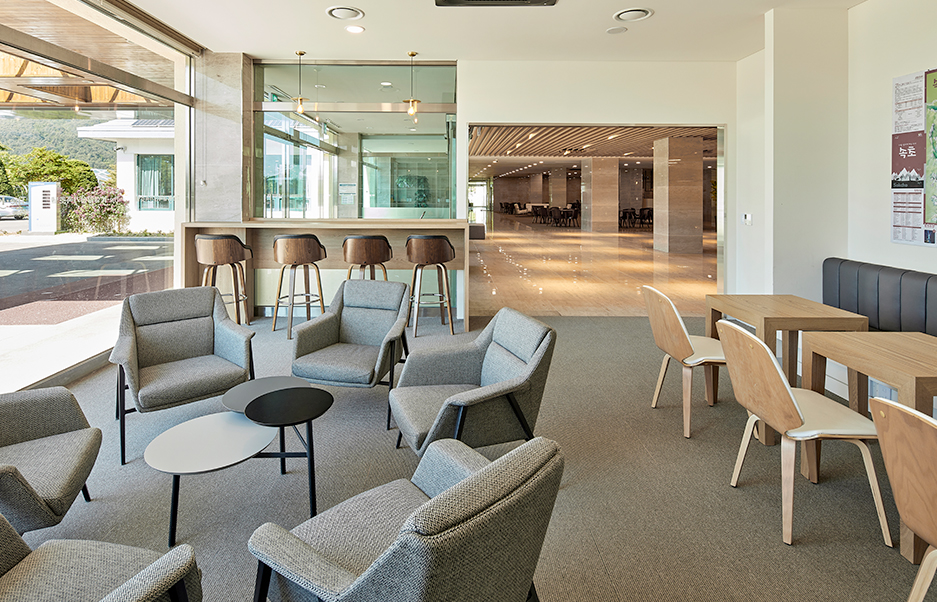 Enjoy the fragrance of Seorak Mountain together with the sounds of birds and the flowing water at this condominium-style hotel.
This condominium-style family hotel and resort showcases the beautiful backdrop of Taebaek Mountain Range and Seoraksan Mountain in the Sokcho area of Seoraksan National Park. During their stay, guests can enjoy the view of the famed mountains of Seoraksan and the sun rising over the East Sea.
With 76 rooms and a multipurpose hall, this hotel offers a comfortable and refreshing space for wellness and relaxation.
+82-33-639-8100

470-7 Seoraksan-ro, Sokcho-si, Gangwon-do